CARPIGIANA SCAGLIOLA LABORATORY
Traditional Carpigiano method
Filippo Carnazza uses only a traditional method enriched by years of study and experimentation.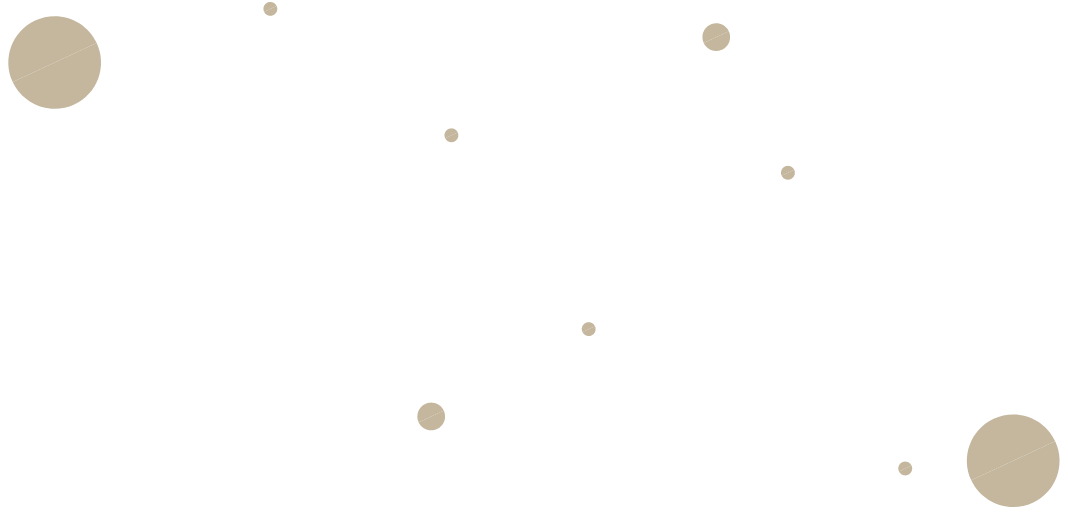 In Filippo Carnazza's Carpigiano laboratory, only the traditional technique of the original Carpi scagliola is used, studied and deepened in its complexity in the artist's almost 25 years of experience.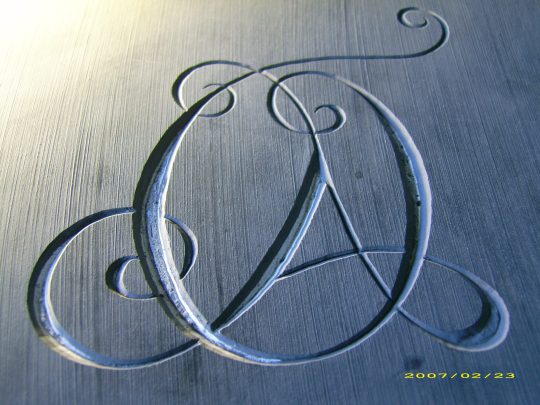 Professional training courses are held at the laboratory
Ask for information and exhibit your project.
The original Carpi technique in Carpi
An artisan workshop with more than 20 years of experience specialized in the recovery of the traditional technique.